Tom Johnston was educated at Leeds Art College and London University. In the 70s he published the satirical magazine Duck Soup, in London, which lasted into the 80s. The owners of Viz magazine came to him for advice on starting their new magazine.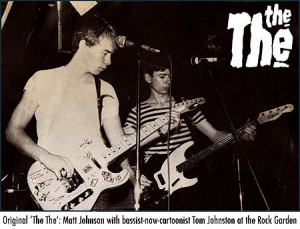 In 1978 he formed the band THE THE with Matt Johnson. By the 80s he was the political cartoonist for the London Evening Standard, the Daily Mirror, the Sun and the News of the World.
He also had a radio show on LBC in the 80s. In the 90s he was still working as a political cartoonist for the Daily Mirror and used to read the newspaper reviews on Sky TV.
He now lives in Cushendall, Co.Antrim.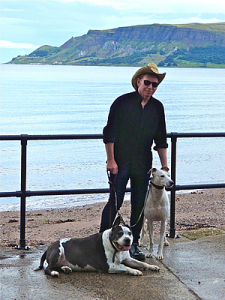 ---
Read more
---