Thursday, 21st March, 2019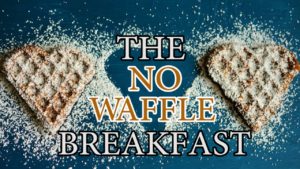 06:00-08:00 The No Waffle Breakfast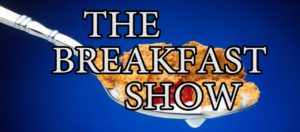 08:00-10:00 with Stephen Andrews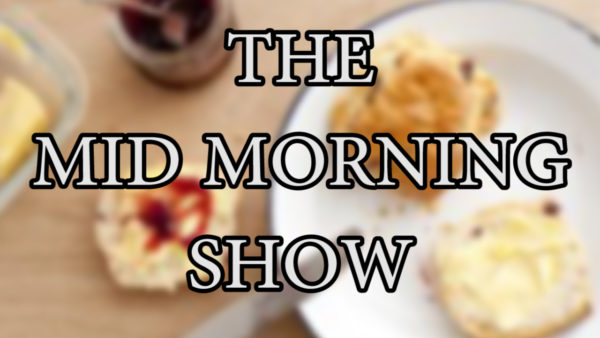 10:00-12:00 with Lisa Flavelle and Billy Howe
including The Quiz and The Papers.
Lisa's guest is Cormac Neeson who is the new Mencap ambassador.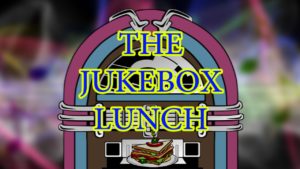 12:00-1400 The Lunchtime Jukebox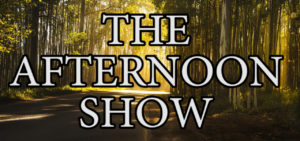 14:00-16:00 with Chris Hughes
Chris will be talking about things gone past, and even a competition testing your knowledge, but most of all there will be a lot of craic.

16:00-19:00 with Robin Elliott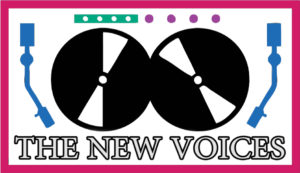 19:00-22:00 New Presenters take to the airwaves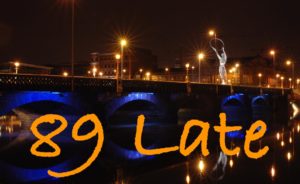 22:00-00:00 with Dan McAllister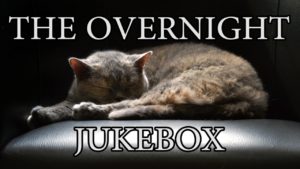 00:00-06:00 The Overnight JukeBox
---