Thursday, 17th October, 2019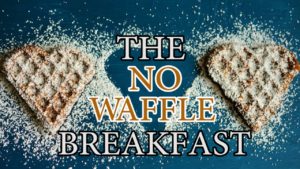 06:00-08:00 The No Waffle Breakfast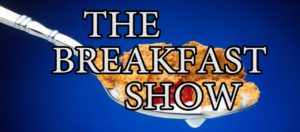 08:00-10:00 with Stephen Andrews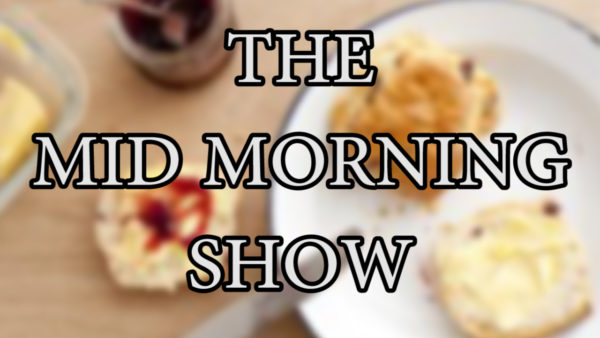 10:00-12:00 with Lisa Flavelle and Billy Howe,
including the Connection Conundrum, Just for Fun Quiz and Local Papers.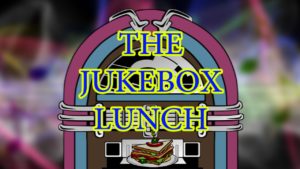 12:00-1400 The Lunchtime Jukebox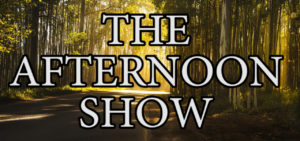 14:00-16:00 with Chris Hughes
There's the usual craic, a look back on this day in history and don't forget the Thursday t-shirt competition.
Also included in Chris's guest list will be singer, television personality, actress and radio presenter Rose-Marie.

16:00-19:00 with Robin Elliott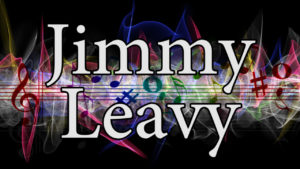 19:00-22:00 with  Jimmy Leavy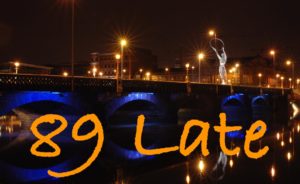 22:00-00:00 with Dan McAllister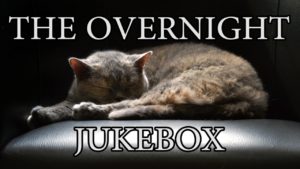 00:00-06:00 The Overnight JukeBox
---