Friday, 23rd August, 2019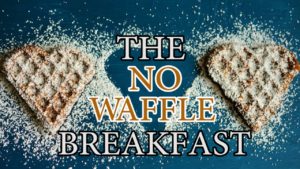 06:00-08:00 The No Waffle Breakfast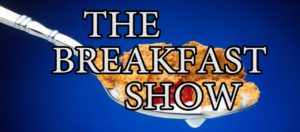 08:00-10:00 with George Lavery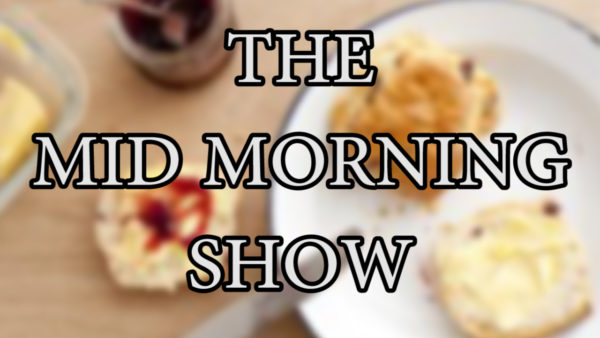 10:00-12:00 with Andrew McBride and Paul Dean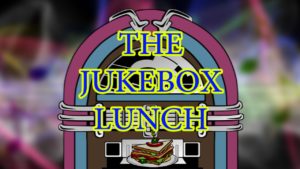 12:00-1400 The Lunchtime Jukebox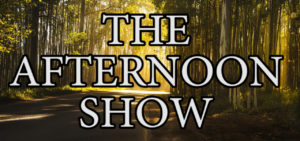 14:00-16:00 with Norman Coleman

16:00-19:00 with Sam McFerran sitting in for Gerry Faloona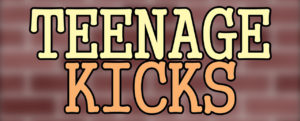 19:00-22:00 with Michael Hanna
On this Friday's Teenage Kicks we continue our look at the NME Top 100 songs of the 70s reviewing numbers 40 to 31. We've got the wife's Beatles track and music from the movies all wrapped in the best eclectic mix of music you could shake a big stick at.
22:00-00:00 Ryan's Late Licence with Ryan McCabe
 All the classics with a late night vibe.
Kick back with your favourite tipple and let him ease you into the weekend with a special blend of tunes and trivia. With classic music soundtracks, your weekend starts here at 89 Towers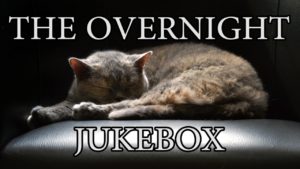 00:00-06:00 The Overnight JukeBox
---