Thursday, 23rd May, 2019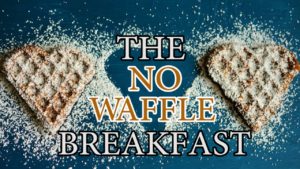 06:00-08:00 The No Waffle Breakfast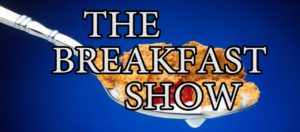 08:00-10:00 with Stephen Andrews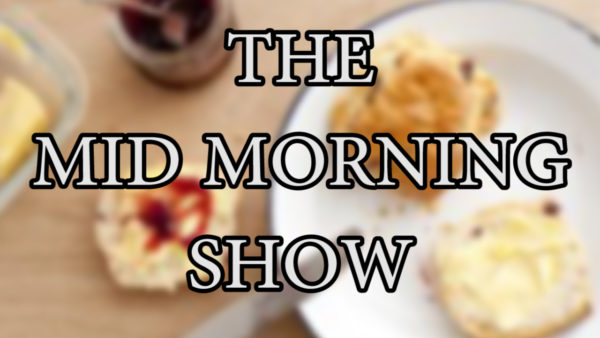 10:00-12:00 with Lisa Flavelle and Billy Howe
including the Connection Conundrum, Just for Fun Quiz and Local Papers.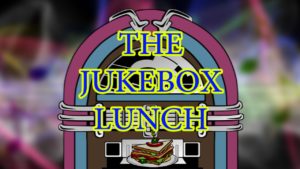 12:00-1400 The Lunchtime Jukebox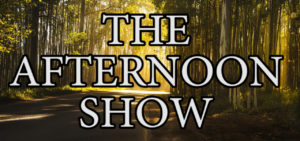 14:00-16:00 with Chris Hughes
He will be joined by Mark Rainey from Connswater Shopping Centre to look forward to the station's visit there this Saturday along with what you can win in their many giveaways.
Leighton Osborne from Action Cancer and Suzi, one of their volunteers, will be in to tell you about BRA WALK taking place next month.
There's the Thursday T shirt competition and Chris will bring you his usual frivolity.

16:00-19:00 with Sam McFerran sitting in for Robin Elliott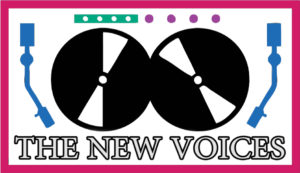 19:00-22:00 New Presenters take to the airwaves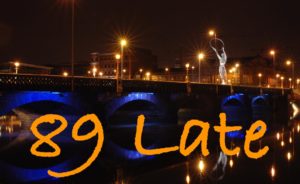 22:00-00:00 with Dan McAllister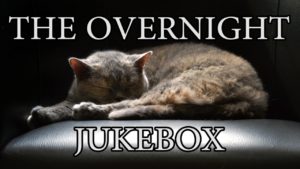 00:00-06:00 The Overnight JukeBox
---