Friday, 22nd November, 2019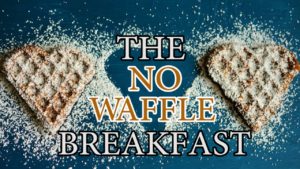 06:00-08:00 The No Waffle Breakfast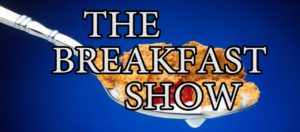 08:00-10:00 with George Lavery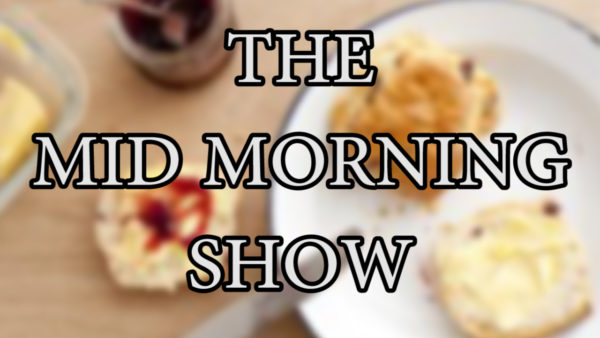 10:00-12:00 with Andrew McBride and Paul Dean
including The Quiz and the Conundrum Connection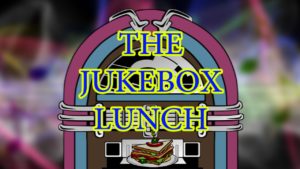 12:00-1400 The Lunchtime Jukebox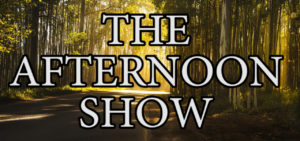 14:00-16:00 with Norman Coleman

16:00-19:00 with Gerry Faloona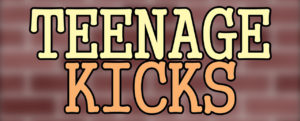 19:00-22:00 with Michael Hanna
We've got Electronic Eighties at 8:08. We've also got the Wife's Beatles track and Music from the Movies all wrapped in the best eclectic mix of music you could shake a big stick at.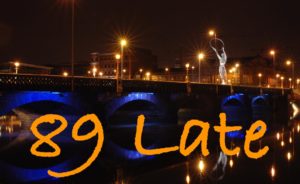 22:00-00:00 with Pete McVeigh
Big light off, lava lamp on – it is the time of day when we raid the catacombs under 89 Towers to unearth and share classic tracks that can be a bit longer, a bit different, a bit rarer, but which are simply great tunes that are a part of the soundtrack of your life.
This week there's the usual 'one that got away' turntable hit, which is from a Canadian who fronted Guess Who (and I am not being cryptic, that was the name of the band). Our featured 'One Hit Wonder' is from Patsy Gallant and the 'On-Stage-Tonight' recording of a live classic tune comes from George Harrison.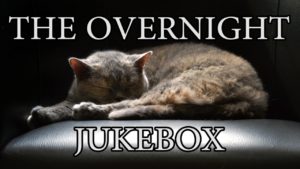 00:00-06:00 The Overnight JukeBox
---