Saturday 30th and 31st May, 2020
Due to the Coronavirus (COVID–19) situation our Presenters are staying safely at home, as we hope you are able to do too. We will return with the live programmes, listed below, as soon as we safely can. Listen out for our isolated presenters who will be popping up…. from home!
In the meantime we will broadcast the latest Public Health Agency and local virus information and our great mix of music.
____________________________________________________________
Public Service information: 
ArtsEkta announces plans for Virtual Mela
More information can be found by clicking here
RNLI and HM Coastguard launch beach safety campaign
For more information the link is here
The Consumer Council welcomes the ABI's warning against 'pensions panic'
For more information Click here
The Consumer Council – COVID-19: How to contact your bank for help or support.
Click here to find out more.
____________________________________________________________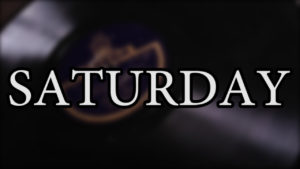 06:00-08:00 The No Waffle Breakfast
08:00-10:00 Weekend Breakfast
10:00-12:00 Kenny Davis
12:00-14:00 Selena

14:00-16:00 Kelly's Saturday People
16:00-18:00 Saturday's Back Pages with Ken McCaw or David Mohan
18:00-20:00 Tom Johnston's Time Machine
20:00-22:00 Disco Daze
22:00-00:00 Soul sequence
00:00-06:00 Overnight Jukebox
____________________________________________________________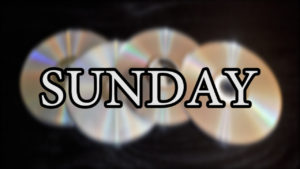 06:00-08:00 The No Waffle Breakfast
08:00-10:00 Weekend Breakfast
10:00-12:00 Lazy Sunday
12:00-14:00 Paula O'Hare
14:00-16:00 Funday Sunday
16:00-18:00 Olivia Moore
18:00-20:00 Paul McKenna
20:00-22:00 Magic Bus
22:00-06:00 Overnight Jukebox
____________________________________________________________
---