2022 Belfast 89FM Listenership Survey
Thank you for completing our 2022 Listenership Survey. All responses are anonymous and the results are for Belfast 89FM internal use only and will not be shared with any third party.
Your views are important to us as we are committed to meeting the needs of our listeners and the information collected will help us further improve our service to the community.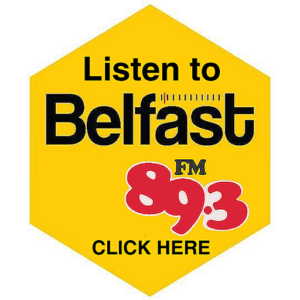 Click here to listen on-line to Belfast 89FM
Click here to return to the Belfast 89FM website

---