Welcome to Belfast 89FM – the home of all the great tunes from the 60s and 70s.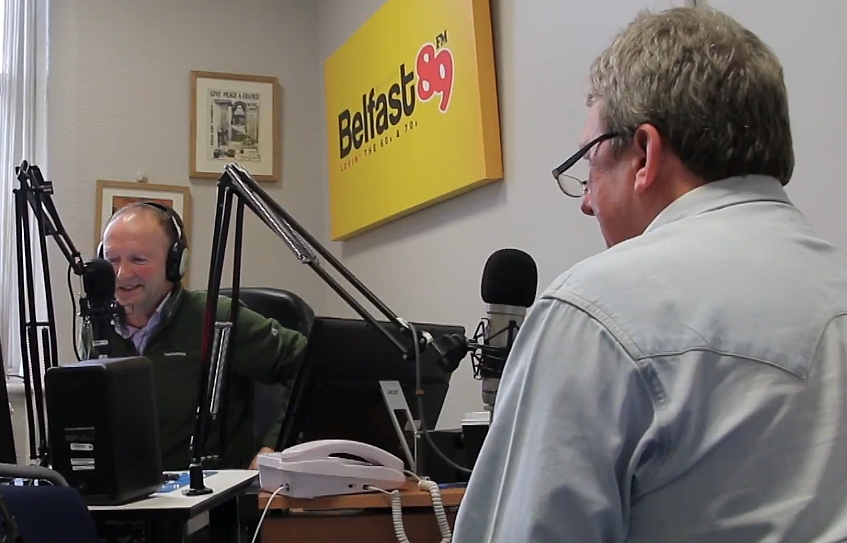 We've been here since June 2015, and Belfast 89FM has rapidly established itself as a local favourite with a growing listenership made up mainly of those who grew up with the music of the 60s and 70s – but surprise, surprise, we've also got listeners right across all age groups right across this great city on 89.3FM
We also have many listeners who join us online or using the Tunein App so if you're joining us from anywhere in the world, you are very welcome to join our gang!
We've got the music you'll love, the chat you'll enjoy and we're broadcasting 24 hours a day from the heart of the city of Belfast.
Why not give us a call on 028 95 0303 89, send us a text to 80818, start your message with Belfast and then leave a space.
You can also email the studio: studio@belfast89.com
And if you'd like to advertise your business on Belfast 89FM, we'd love to hear from you – email us at advertising@belfast89.com